Professional Website Translations

Content internationalisation for global markets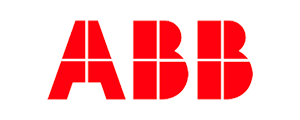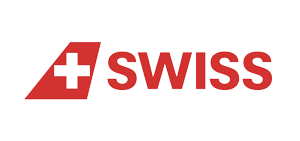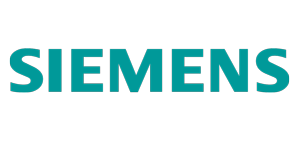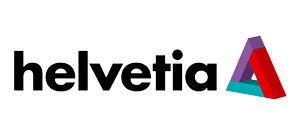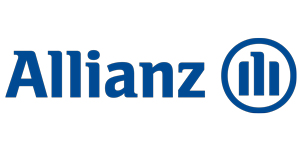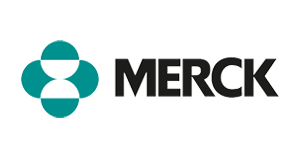 Website translations into English, German, French, Spanish…
As a certified translation agency, Panorama Languages guarantees the translation of websites and webshops. Making a good first impression through your online presence is essential for any international business. We can translate your web pages as extracted text or edit them directly in your content management system such as Joomla, WordPress, Drupal or other providers. Technically, it is the same for our translators whether your website is a webshop, a blog, a company homepage or an online portal. Our project management team will be happy to advise you in advance on the implementation of your translation project and possible alternatives in terms of project design. Simply send us your files by e-mail or contact our customer service in advance for a more detailed discussion.
Website translations for market expansion & global target groups
For the translation of websites, native-speaker translators with academic qualifications and a specialisation in B2B or B2C communication are selected according to the task or intention field of your website, thus ensuring professional processing. Especially with commercial websites or webshops, trust stands and falls with the right approach. The wording is decisive. Our experienced translators, who we contract directly in the target country to ensure the cultural context, will make your website a success abroad as well.
SEO translation of websites and content localisation
We translate websites and software in almost any file format. Simply send us your CMS, homepage URL, website or your files by email for analysis and ask for a free quote. Of course, the translation of your website will be carried out according to SEO guidelines. We will be happy to advise you in advance and discuss any special features of your roll-out. Possible updates to your company databases can be incorporated after an initial translation, in compliance with the company's own corporate wording. For this purpose, a personal terminology database (TM) can be created by our translation management team on request.
Websites & Blogs
Usability & User Experience
The translation of websites, blogs or homepages is carried out exclusively by native-speaker translators trained in the specialist field.
Online Shops & Corporate Presences
Expanding Sales Markets
For the optimal presentation of your products and company presentations, we offer translation in over 500 language combinations.
Sensitivity to target groups
Corporate Wording
In order to correspond to the culturally varying and formally different ways of expressing a core message, your content will be adapted or localised to the respective area of use.
International Organizations
Governmental & Non-governmental
We successfully handle the legally compliant translation of websites for governmental and non-governmental organisations for numerous associations, parties, unions and NGOs.
Get your website translated

To ensure the completeness of the files to be translated, simply send them to us as a file attachment and receive a free quote. Alternatively, you can also send us an FTP access.
Translate your website into over 60 languages
Would you like to have a website or web shop translated into German, English, French or Spanish? In addition to our function as an English translation agency, we offer SEO translations of websites, databases, webshops and content.
Albanian
Arabic
Bulgarian
Chinese
Danish
English
Estonian
Finnish
French
Greek
Hebrew
Italian
Japanese
Korean
Croatian
Latvian
Lithuanian
Dutch
Norwegian
Polish
Portuguese
Romanian
Russian
Swedish
Slovakian
Slovenian
Spanish
Thai
Czech
Turkish
Hungarian
Vietnamese
and many more