Translations with quality guarantee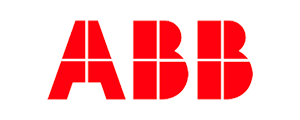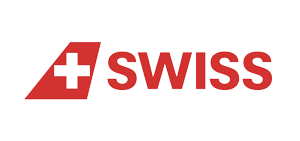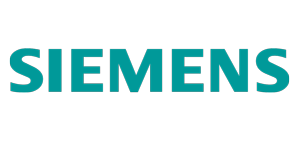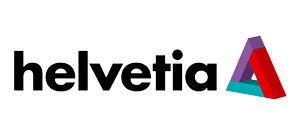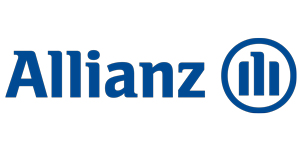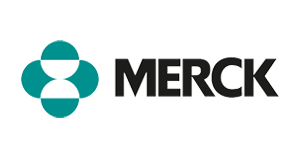 Translation company with decades of experience
As a translation agency with many years of experience in the international arena, we are aware that a successful external image is a basic prerequisite for the full development of one's own potential – as a company in the European Community, in international trade, but also in the personal sphere. For our globally oriented clients from industry, medicine and science, as well as for institutions, this means translating legal texts such as contracts, certificates and business reports, as well as websites and technical documentation, for a wide range of target groups on a regular and legally compliant basis. The Panorama translation agency stands for interpretatively and linguistically precise translations, which are embedded in a personally supervised project management. In close cooperation with our clients, your texts are adapted to the formal standards of the target country and tailored to the needs of the respective area of application.
Certified translation agency with local customer service
As an experienced translation agency on the European translation market, Panorama Languages offers translations of the highest quality at excellent conditions at over 100 locations. As a globally active translation agency, Panorama Languages guarantees compliance with international quality standards and ensures excellent conditions for you. We will be happy to advise you on the implementation of your current project in our customer advisory service or on site.
Translation agency with expertise
Panorama Languages has industry-leading CAT tools to improve efficiency and reduce costs for our clients. We use Translation Memory (TM), which leverages previous translations to improve accuracy and consistency in new translation projects. We also use terminology management and glossary tools to create and manage client-specific databases, including abbreviations and brand terms for products or services, to ensure your corporate wording with each new translation.
Industry & Retail sector
The precise translation of brochures, websites, technical documentation as well as texts and documents for industry & commerce are among our core competences. An individually adapted project architecture and quality management in accordance with ISO 17100 go without saying.
Justice & Notarisation
The Panorama translation agency guarantees linguistically and interpretatively accurate translations of legal documents such as annual reports, contracts or general terms and conditions. Official documents such as marriage certificates, certificates or birth certificates are certified by sworn translators.
Editing & Publication
In addition to the standard quality control, a proofreading service ensures the fine-tuning of a translation for later printing, if required. Our own DTP department takes care of the graphic integration of your translations and graphics in the target format of your choice.
Medicine & Science
The translation of scientific papers as well as publications for medicine, natural and social sciences & engineering, are handled in cooperation with international universities and research institutes with high expertise in over 60 languages.
For the translation of your texts, documents or certificates, simply send them to our translation agency as a file attachment and receive a cost estimate. We require official documents as scans. Certified translations will subsequently be returned to you by post.
Specialized translations in Panorama translation agency
Our translation agency offers a quality guarantee for the translation of technical, legal and medical texts as well as certified translations by sworn translators. For our ISO standardized translations, our translation service has over 1600 translators to work on your documents. As an internationally operating translation agency, we offer the translation of over 400 language combinations. 
Albanian
Arabic
Bulgarian
Chinese
Danish
German
Estonian
Finnish
French
Greek
Hebrew
Italian
Japanese
Korean
Croatian
Latvian
Lithuanian
Dutch
Norwegian
Polish
Portuguese
Romanian
Russian
Swedish
Slovakian
Slovenian
Spanish
Thai
Czech
Turkish
Hungarian
Vietnamese
and many more
Translators for other languages or for dialects such as British or American English, please inquire in directly in our translation agency. Our translation service is at your disposal at any time.