Scientific translation services

Translation of research papers, dissertations, studies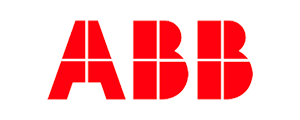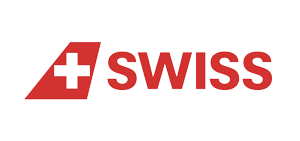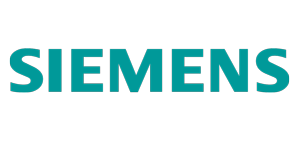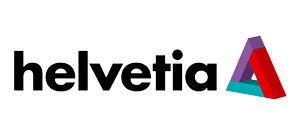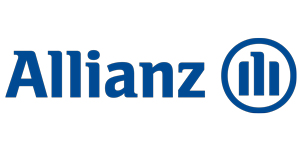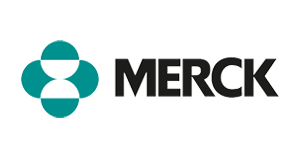 Translation of academic texts
Scientific translations and proofreading of academic texts form the basis of the global exchange of information in the scientific community. In addition to the undisputedly dominant translation English German, our translation agency handles almost all languages of the Eurasian language area, from Albanian to Vietnamese. The translation of scientific texts, specialist articles, studies, essays, dissertations, post-doctoral theses, PowerPoint presentations or academic lectures are competently translated into one or more languages of your choice by specifically trained translators from your subject area and then proofread.
For Panorama Languages only experts with an academic background redact the translations, possessing vast subject knowledge and employing their expertise and experience in the requested academic field. Naturally, the translations are rendered exclusively into their mother tongue, with the result that linguistic accuracy as well as local formal standards are are assured. Just send us your documents by email and ask for a free quote, or take the advantage of our customer service for guidance in advance.
Translation of PhD thesis (or doctoral dissertations) and other academic publications

In cooperation with international universities, our translation agency works with lawyers, economists, doctors, social scientists, physicists, chemists and technical specialists from many other fields and ensures that your texts are adequately transferred into the respective foreign language. If desired, our in-house DTP department can also take care of the exact graphic adaptation of your project. Of course, the respective translators take into account the special requirements of the specific target group and master the scientific standards of your subject area and the international scientific community.
For those working with scientific development departments, research institutes or for associate professors, who globally broaden the state of knowledge in exchange with their colleagues worldwide, we prepare individualized project plans, conference papers and articles with due meticulousness and precision. Panorama Languages offers you a comprehensive package of services that includes an efficient project management, reliable time schedules and convenient availability of your personal care taker, as well as transparent handling of your translation order.
Research paper translation with guarantee of quality

Our translation agency for scientific texts processes publications for the following subject areas (excerpt): law, history, economics, social sciences, communication science, philosophy, sociology, theology, musicology, political science, psychology, theatre studies, art history, archaeology, English studies, Romance studies, Slavic studies, natural sciences, physics, biology, chemistry, business administration (BWL), economics (VWL), mathematics, geology, literary studies, biochemistry, mechanical engineering, civil engineering, electrical engineering, computer science and architecture.
Final Papers
Undergraduate Studies
Have your bachelor's thesis, master's thesis, diploma thesis or master's thesis translated by graduate academics in your field.
Scientific Proofreading
Preparation for Publication
We correct and edit your scientific work and check it for spelling, punctuation, syntax and formal standards.
Post-graduate & Research Papers
Career in the Sciences
The translation of dissertations, post-doctoral theses, research papers, essays and scientific articles is one of our core competences.
Seal of Quality
Scientists for Scientists
Our cooperation with numerous international universities allows us to guarantee the highest quality as a translation service with many years of experience.
Reserach paper translation
For further advice and to plan your translation project, simply send us your scientific papers or academic texts to receive a quote.
Scientific translation service for over 60 languages
Would you like to have a dissertation or a master's thesis translated from Englisch into German, French or Spanish? We offer the translation of scientific texts and papers such as habilitation, bachelor thesis, master thesis, abstract, summary, lecture, essay, thesis or book publication as well as scientific proofreading.
German
Albanian
Arabic
Bulgarian
Chinese
Danish
English
Estonian
Finnish
French
Greek
Hebrew
Italian
Japanese
Korean
Croatian
Latvian
Lithuanian
Dutch
Norwegian
Polish
Portuguese
Romanian
Russian
Swedish
Slovakian
Slovenian
Spanish
Thai
Czech
Turkish
Hungarian
Vietnamese
and many more