Documents made ready for publication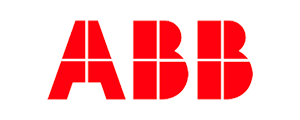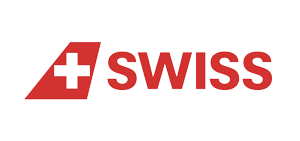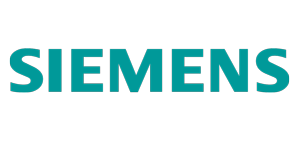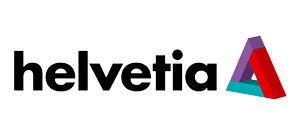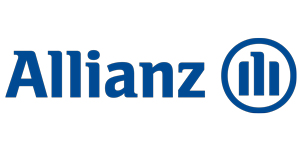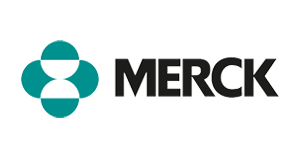 Lektorat und Korrektur von Texten, Dissertationen, Drehbüchern…
Ein fachkundiges Lektorat ist ein obligatorischer Schritt, um einen Text zur Publikationsreife zu bringen. Als langjährig erfahrender Lektoratsdienst überprüfen für Sie über 400 spezialisierte Lektoren Ihre Texte auf Stringenz und Argumentationslogik, als auch auf Orthografie und Grammatik. Hierbei werden sämtliche Fachtermini der gewünschten Zielgruppe in die Lektorenarbeit einbezogen – sei es das Lektorat einer Dissertation, das Manuskript eines Romans oder der Korrekturlauf einer technischen Bedienungsanleitung.
Als erfahrener Sprachdienstleister und international operierendes Unternehmen bearbeitet unser Lektoratsdienst Texte und Dokumente für nahezu alle Fachgebiete. Diese reichen vom Korrekturlesen eines Drehbuch-Skriptes über die kulturelle Lokalisierung globaler Werbekampagnen, bis hin zum wissenschaftlichen Lektorat akademischer Publikationen. Hierbei unterscheiden wir zwischen einem Korrektorat (Korrekturlesen), welches die Überarbeitung von Orthographie, Silbentrennung, Syntax, Grammatik, Interpunktion und Morphologie beinhaltet und einem Fachlektorat. Letzteres beinhaltet alle Leistungen eines Korrektorates und zuzüglich die Überarbeitung in Stilfragen, Verständlichkeit und inhaltlicher Stringenz. Die Bearbeitung Ihrer Dokumente wird hierbei ausschliesslich von Lektoren mit einer Ausbildung im entsprechenden Fachbereich übertragen. Lassen Sie sich einfach ein kostenfreies Angebot erstellen.
Scientific Proofreading
For the Global Scientific Community
The proofreading of master's theses, dissertations and other scientific papers is carried out exclusively by academics in the respective field.
Industrial & Retail Sectors
Global Markets
For the optimal presentation of your products and company presentations, we offer proofreading in over 200 language combinations.
Dienstleistungen
Corporate Wording
Um einen inhaltlich wie grafisch makellosen Auftritt zu gewährleisten lektorieren wir Ihre Broschüren, Webseiten, Präsentationen oder Kataloge und prüfen jene auf Orthografie, Syntax und global differierende Standards.
Arts and Culture
Professional Presentations
By having your manuscripts, screenplays or scripts edited by literary scholars, art historians, film scholars or authors, you can ensure an excellent performance.
Lektorat und Korrekturlesen
Simply send us the texts to be edited or manuscripts to be corrected and receive a free quote.
Proofreading of documents, dissertations, contracts, film scripts, business reports…
We correct and proofread publications, specialist texts, drafts and manuscripts for the following subject areas (excerpt): Medicine, law and legal documents, literary studies, history, economics, social sciences, theatre studies, art history, communication studies, philosophy, sociology, theology, musicology, political science, psychology, archaeology, English studies, Romance studies, Slavic studies, natural sciences, physics, biology, chemistry, business administration (BWL), economics (VWL), mathematics, geology, biochemistry, mechanical engineering, civil engineering, electrical engineering, computer science and architecture.
Proofreaders for English German French Spanish Italian…

Do you need a text edited in English, German, French or Spanish? Would you like to have a manuscript edited or proofread in Dutch, Italian or Portuguese? We offer proofreading in over 60 languages in addition to proofreading in English.
Albanian
Arabic
Bulgarian
Chinese
Danish
English
Estonian
Finnish
French
German
Greek
Hebrew
Italian
Japanese
Korean
Croatian
Latvian
Lithuanian
Dutch
Norwegian
Polish
Portuguese
Romanian
Russian
Swedish
Slovakian
Slovenian
Spanish
Thai
Czech
Turkish
Hungarian
Vietnamese
and many more