Documents made ready for publication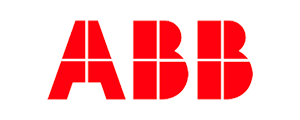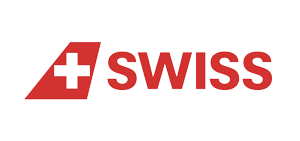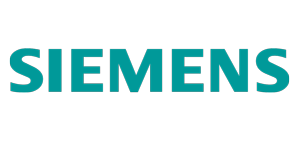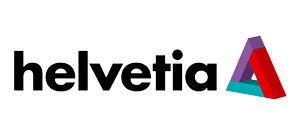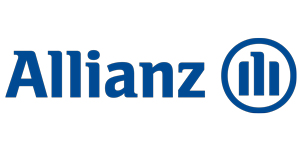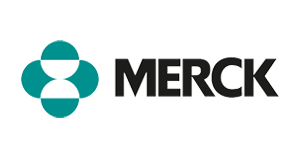 Proofreading of documents, dissertations, contracts, film scripts, business reports…
We correct and proofread publications, specialist texts, drafts and manuscripts for the following subject areas (excerpt): Medicine, law and legal documents, literary studies, history, economics, social sciences, theatre studies, art history, communication studies, philosophy, sociology, theology, musicology, political science, psychology, archaeology, English studies, Romance studies, Slavic studies, natural sciences, physics, biology, chemistry, business administration (BWL), economics (VWL), mathematics, geology, biochemistry, mechanical engineering, civil engineering, electrical engineering, computer science and architecture.
Proofreading by Experienced Text Editors

Expert proofreading is an obligatory step in bringing a text to publication readiness. As an editing service with many years of experience, Panorama Languages has over 400 specialised editors for over 70 subject areas who check your texts for stringency and argumentation logic, as well as for spelling and grammar. All communication specifics and specialist terminology of the desired target group are included in the proofreading work, be it the proofreading of a dissertation, the manuscript of a novel or the proofreading of a technical instruction manual.
Scientific Proofreading
For the Global Scientific Community
The proofreading of master's theses, dissertations and other scientific papers is carried out exclusively by academics in the respective field.
Industrial & Retail Sectors
Global Markets
For the optimal presentation of your products and company presentations, we offer proofreading in over 200 language combinations.
Service Companies
Corporate Wording
We proofread your brochures, websites, presentations or catalogues and check them for spelling, syntax and globally differing standards to ensure a flawless presentation in terms of content and graphics.
Arts and Culture
Professional Presentations
By having your manuscripts, screenplays or scripts edited by literary scholars, art historians, film scholars or authors, you can ensure an excellent performance.
Get your documents proofread
Simply send us the texts to be edited or manuscripts to be corrected and receive a free quote.
Proofreaders for English German French Spanish Italian…

Do you need a text edited in English, German, French or Spanish? Would you like to have a manuscript edited or proofread in Dutch, Italian or Portuguese? We offer proofreading in over 60 languages in addition to proofreading in English.
Albanian
Arabic
Bulgarian
Chinese
Danish
English
Estonian
Finnish
French
German
Greek
Hebrew
Italian
Japanese
Korean
Croatian
Latvian
Lithuanian
Dutch
Norwegian
Polish
Portuguese
Romanian
Russian
Swedish
Slovakian
Slovenian
Spanish
Thai
Czech
Turkish
Hungarian
Vietnamese
and many more