Translations with guaranteed quality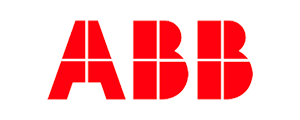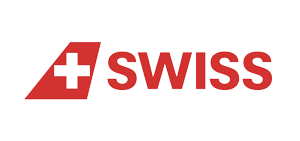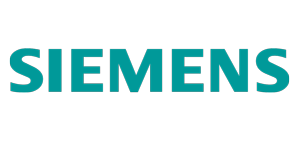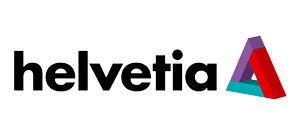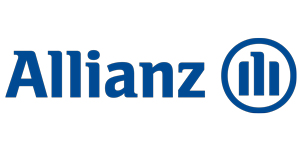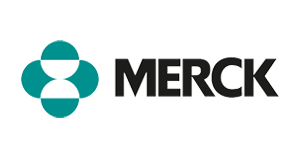 Translators, editors and interpreters for 60 languages
With a portfolio of well over 1,000 translators, editors and interpreters and TÜV-certified project and quality management, we make your presence a complete success, even on foreign-language terrain. With the support of the latest translation software, which is increasingly based on artificial neural networks (AI), we ensure coherent corporate wording and short turnaround times. Simply choose from the languages listed below and let our customer service advise you. We would also be happy to do this for you on site.
Local customer service at over 100 locations
Panorama Languages offers you language services of the highest quality at excellent conditions at over 100 locations. As an internationally active company, we guarantee you experience in the implementation of foreign-language content, confidence in addressing a wide range of target groups and, of course, compliance with international quality standards.
For further advice, simply contact our customer service. As Panorama Languages is an online translation service, all texts & documents should be submitted electronically.
As a certified German translation service provider, we offer you translations with a quality guarantee. In addition to specialising in fields such as medicine & science, engineering & technology or law & judicial affairs, our German translators also...