These customers already regard our services highly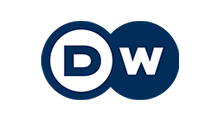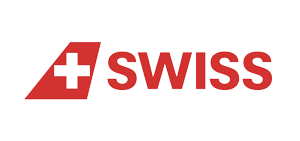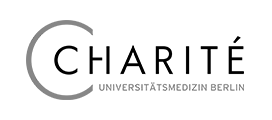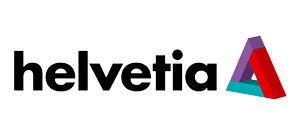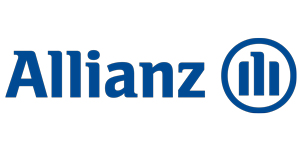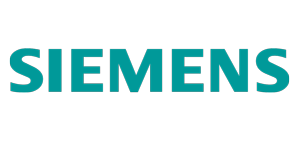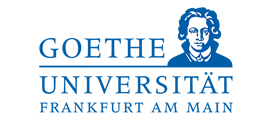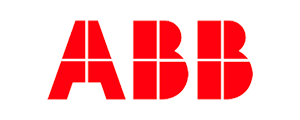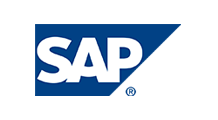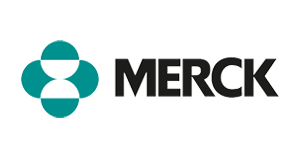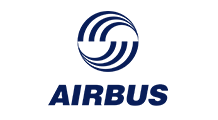 Experience and Expertise
Our team of translators, proofreaders and editors consists of academically trained professionals from almost all fields of application. In addition to excellent linguistic knowledge in their native language, our employees stand above all for sound specialist knowledge and creativity in solving specific situations.
Personalised Project Management
After analysing your texts and preparing them for the translation process, a team of specialist translators tailored specifically to your field is put together. A personal project manager accompanies you through the entire process and coordinates any queries.
Terminology & Corporate Phrasing
Uniform selection of the terminology is absolutely necessary for customers from the industrial, retail or scientific sectors as well as for large-volume or follow-up contracts. To ensure the appropriate corporate phrasing for each customer, a terminology database will be created, or existing databases used, upon request.
DTP - One-shop Desktop Publishing
Whether it's adapting your texts to internationally varying standards (localisation) or revising your documents due to format changes as a result of the translation, for example by changing the number of characters. Our in-house DTP department ensures a successful appearance on every stage.
"I can only agree with the other positive reviews.  have always had all my papers translated and returned within one working day. I can recommend this service to everyone. The prices are also good."
"Very good advice and customer service, great implementation, very friendly and competent interpreters. High value on clean, fast and uncomplicated work. Keep up the good work!. I can only recommend them to everyone."
"Very great customer service and very fast delivery of the order. Price-performance ratio is top! Always happy to do business with you again."
Your local translation agency
For the translation of your texts, documents or certificates, simply send them to our translation agency as a file attachment and receive a cost estimate. We require official documents as scans. Certified translations will subsequently be returned to you by post.
Panorama Languages stands for
Translations appropriate to the terminology
In-country translators and proofreaders
Personalised customer consultation
Exceptional project management
Translations in compliance with ISO 17100

80%

80%

Customer-specific project architecture

70%

70%

Individualised terminology databases (TM)

30%

30%