Übersetzungsbüro für Medizin & Medizintechnik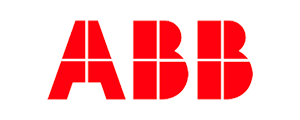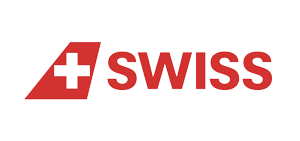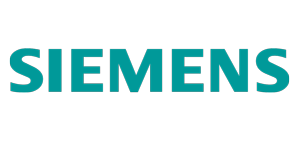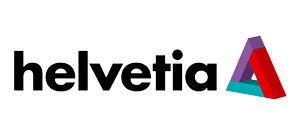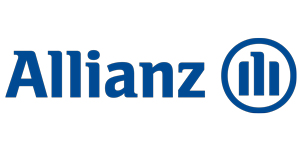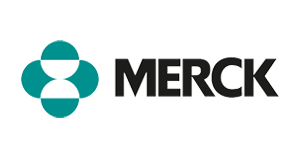 Translation agency for medical texts
Do you need the translation English German of a medical text or a scientific publication? Would you like to have a website from the field of medical technology or software for hospital administration translated into French, Spanish or Japanese? Diagnostics, medical findings and the translation of medical reports belong exclusively in the hands of experienced medical translators and proofreaders. Presentations, brochures or catalogues can be translated into any format in a separate DTP department and handed over to you ready for printing. With a transparent price structure and personal support for your translation project, we offer you an all-round service that guarantees your success in foreign-language markets.
For Doctors & Patients
Document Management
The translation of medical diagnoses, prescriptions or doctor's letters is carried out exclusively by specialist translators trained in the field of medicine.
Hospitals, Sanatoria & Clinics
Management & Patient Services
From image brochures to patient directives, from package inserts to quarterly reports: Panorama Languages stands for precision & terminology accuracy.
Pharmaceutical Industry
Pharmacological Production Texts from pharmacology, pharmacodynamics or pharmacokinetics and translations of clinical studies as well as documents from the patient recruitment & screening phase are part of our core competence.
Medical Technology
Research & Development
In the field of medical technology, we have a team of academically trained translators with in-depth knowledge of medicine, technology, economics or law, as required.
For the translation of your medical texts, expert opinions, diagnoses or laboratory reports, simply send them to us as file attachments to our medical translation service and receive a cost estimate.
Certified medical translators for all specialties
Our Medical Department handles medical translations in over 500 language combinations and for over 70 specialist areas. These include translations for general medicine, anaesthesiology, anatomy, occupational medicine, ophthalmology, biochemistry, surgery, plastic and aesthetic surgery, dental medicine, dermatology, diabetology, endocrinology, gastroenterology, genetics, gene technology, geriatrics, forensic medicine, health prophylaxis, gynaecology, ear, nose and throat medicine (ENT), hygiene, implantology, internal medicine, infectology, cardiology, orthodontics, materials science, Medical technology, neurology, nuclear medicine, oncology, ophthalmology, orthopaedics, pharmacology, physiology, pathophysiology, pharmacoepidemiology, pharmacoeconomics, pharmaceutical technology (galenics), pharmaceutical chemistry, prosthetics, pneumology, psychiatry, psychology, paediatrics, radiology, rehabilitation, rheumatology, sports medicine, stomatology, toxicology, urology, veterinary medicine, virology of dentistry and numerous other specialisations.
Medizinische Übersetzung Deutsch Englisch Französisch Spanisch…
Do you need a medical text translated into English, German, French or Spanish? Do you need a medical diagnosis or a clinical study translated into Russian, Polish or Dutch? As a medical translation agency, our translators handle over 50 languages, such as the following:
Albanian
Arabic
Bulgarian
Chinese
Danish
English
Estonian
Finnish
French
Greek
Hebrew
Italian
Japanese
Korean
Croatian
Latvian
Lithuanian
Dutch
Norwegian
Polish
Portuguese
Romanian
Russian
Swedish
Slovakian
Slovenian
Spanish
Thai
Czech
Turkish
Hungarian
Vietnamese
and many more