Translation of contracts, patents, documents…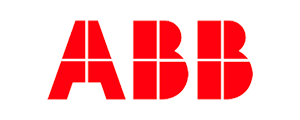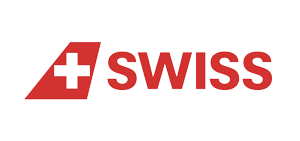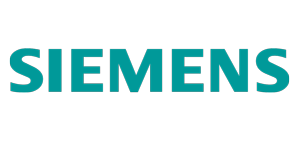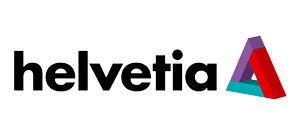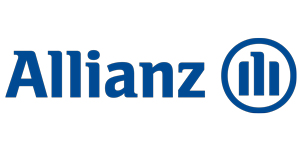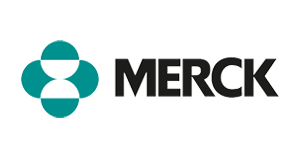 Translation of legal texts and documents
As a legal translation agency, we specialise in the legally compliant translation of legal texts, documents and deeds. In addition to the translation of contracts, patents and court decisions into German, English, French or numerous other languages, this also includes the translation of balance sheets, quarterly or annual reports to ensure international information obligations. Professional translation by trained lawyers and specialised legal translators guarantees you expertise for smooth communication. If required, a certification can also be issued for your translation. Simply send us your documents by e-mail and receive a quote.
Translation of Contracts and Patents
Business Services
The legally compliant translation of draft contracts, patent and trademark applications is one of our core competences.
Translation for Institutions & NGOs
Governmental Services
As a legal translation service with many years of experience in international legal systems, we are happy to support you in the implementation of your project plans.
Translation of Official Documents
Sworn Translators
The translation of official documents with certification is carried out by over 600 sworn translators in the target country of your choice.
Translation of Financial Documents
Financial Services
Specialists trained in business management translate annual financial statements, tax returns or IRFS documents, taking into account globally differing formalities.
Ihre juristische Übersetzung
For the translation of your legal texts, contracts, general terms and conditions or documents, simply send them to our translation agency as a file attachment and receive a cost estimate.
Legal translations into English German French Spanish Italian…

Would you like to have a legal text translated? Whether it is business law, contract law, patent and copyright law or international law: the legal translators of our translation agency have already proven the respective area of specialisation of the assigned projects several times before they are assigned to work on your documents. Only the combination of native-speaker competence and excellent legal background knowledge in the area of application in demand ensures compliance with our quality guidelines. Competent contact persons are available to support you throughout the entire translation process in order to discuss any additions in a trusting dialogue and to incorporate them into the current translation work.
Legal translators for contracts, patents, rental agreements, financial statements reports…

Would you like to have a contract translated? Do you want to translate a business report or your GTC from German to English or into another language? Our legal translators specialise in legal texts and translate notary contracts, shareholder agreements, rental agreements, purchase agreements, employment contracts, contracts for work and services or managing director agreements into the following languages:
Albanian
Arabic
Bulgarian
Chinese
Danish
English
Estonian
Finnish
French
German
Greek
Hebrew
Italian
Japanese
Korean
Croatian
Latvian
Lithuanian
Dutch
Norwegian
Polish
Portuguese
Romanian
Russian
Swedish
Slovakian
Slovenian
Spanish
Thai
Czech
Turkish
Hungarian
Vietnamese
through professional legal translators.