Danish Translation Services
Danish translations according to ISO 17100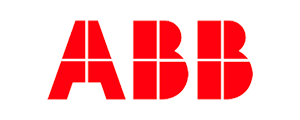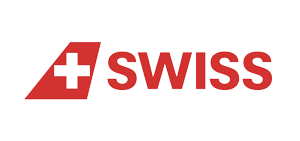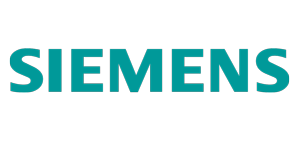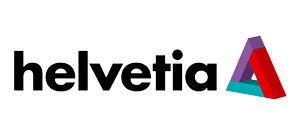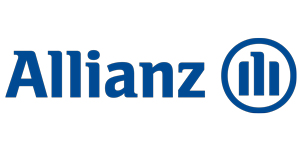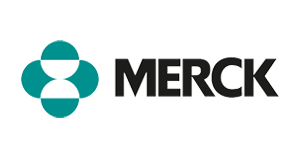 Translation Danish-English
Quality Guarantee
From the initial consultation to the finished translation, we work with proven quality management methods. What's more… we have ISO certification to back it up.
Getting it right
We are highly qualified project managers, linguists, interpreters, proofreaders and scientists. We are translators by passion, translations are our vocation.
Alongside you
Your success is our success. Our translators complete your presence in foreign-language markets. If you are satisfied with our translations, tell others – if not, tell us.
Certified Danish Translation
For certified Danish English translations, our translation agency has numerous sworn Danish translators available to translate your official documents, such as birth certificates, marriage certificates, driving licences, school certificates or divorce decrees.
For clients from industry and retail, our translation company also offers technical translations of operating instructions, user manuals, handbooks and many other technical documentations by specialised Danish translators.
Translation of legal documents
Do you need a contract translated? Do want to translate your general terms and conditions or a patent into Danish? Legal translations are one of our core competences. We translate business reports, financial texts as well as dissertations in law.
Danish Translators for Medicine & Pharmaceuticals
The translation of medical texts completes the range of our translation services. In addition to translating medical reports and diagnoses, our medical Danish translators also translate clinical studies, texts from medical technology and hospital administration documents.
Simply send us your texts, documents or certificates to be translated as a file attachment and receive a free quote. Alternatively, you can also send us an email: customerservice@panoramalanguages.com

Certified Danish Translators
English Danish Translation with expertise
Contracts
Patents
Annual reports
Financial documents
Legal documents
Audit reports
Annual accounts
Balance sheets
Judgements
Birth certificate
Marriage certificate
Driving licence
Criminal record
Divorce decree
School-leaving certificate
Testament
Official documents
Death certificate
Use instructions
Instruction manual
Technical handbook
Website, Shop systems
Marketing texts
Book translations
Medical texts
Medicine & Pharma
Scientific texts
Most of the Danish lexicon comes from Old Norse, from which new words have been formed by composition. However, a considerable percentage of vocabulary comes from German. The genetic and historical relationship between English and Danish makes many words from both languages similar, e.g. næse (nose), blå (blue). However, the pronunciation of these words in both languages varies considerably. This relationship is especially marked by the Viking invasion of part of northern England.
Examples of famous writers of works in Danish are the existential philosopher Søren Kierkegaard, the prolific fable writer Hans Christian Andersen and the playwright Ludvig Holberg. Three 20th-century Danish authors have received the Nobel Prize for literature: Karl Adolph Gjellerup and Henrik Pontoppidan, who received the prize in 1917, and Johannes Vilhelm Jensen, who was awarded the prize in 1944. The first translation of the Bible into Danish was published in 1550.
Document translations English Danish
For exceptional Danish translation services, look no further than Panorama Languages. As is one of the fastest growing Danish translation companies we provide Danish to English translations for nearly every type of document. In addition to Danish-English and English-Danish translations, we also translate your technical, medical, certified or legal documents into Bulgarian, German, Arabic and many other languages. Our Danish translators, interpreters and proofreaders can be found in over 100 locations.