Certified translators for official documents & certificates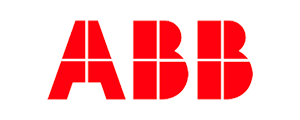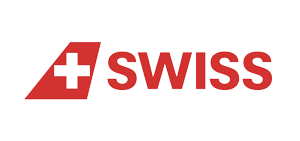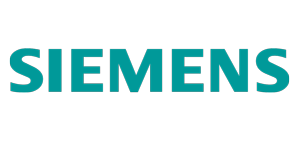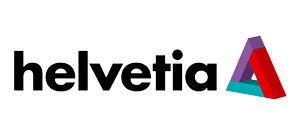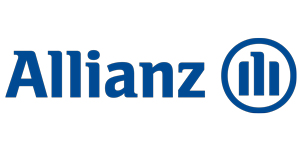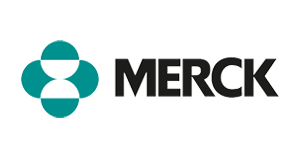 Certified translation of documents
Would you like to have documents translated? Our translation agency has a portfolio of translators for over 500 language combinations for the certified translation of official documents, deeds and certificates by sworn translators. This includes certified translations of marriage certificates, birth certificates or death certificates, as well as the translation of driving licences, police clearance certificates, wills, divorce decrees or other types of documents. Simply send us your documents to be translated scanned by e-mail and request a free quote, or let our customer service advise you in advance.
Sworn and certified translators for official documents, marriage certificates, birth certificates…
Formal specifics have to be taken into account in the certified translation of documents, certificates and other personal documents, which require our sworn translators not only to have expertise in the field of human resources, but also a profound knowledge of the local legal situation. Certificate language can vary from country to country. Translations of diplomas, employer's references or internship references, for example, require a great deal of sensitivity, especially when it comes to freely worded text passages. Our certified translation service will convince you in this respect. Of course, our translation agency provides a quality guarantee for our certified document translations.
Certified translation of Official Documents
Sworn Translators
Have your diplomas, work or internship references translated by our native-speaking professionals.
Paperless up to the Preliminary Estimate
Offers Free of Charge
Simply send us your official documents as a scan and receive a quote. The certified translation will then be sent to you by post.
Translation of certificates
Job Application Service
For the translation of marriage certificates, birth certificates, wills or divorce decrees, we have over 600 sworn translators in the target country of your choice.
Mother country principle
Global Service from One Shop
In order to take into account all formally differing specifics in the editing process, only translators with local expertise are used.
Your certified translation

To have your documents translated, we first need your marriage certificates, birth certificates or references as a scan in order to prepare a cost estimate. The certified translation of your documents will then be returned to you by post in the original, including the certification stamp of a sworn translator.
Certified translation English German French Spanish Italian…
Would you like to have a certificate, an official document or a document translated from German into English? Do you need a certified translation English German of a marriage certificate, birth certificate or divorce decree? Our translation agency offers document and certificate translations by sworn translators for documents in over 60 languages, including:
Albanian
Arabic
Bulgarian
Chinese
Danish
German
English
Estonian
Finnish
French
Greek
Hebrew
Italian
Japanese
Korean
Croatian
Latvian
Lithuanian
Dutch
Norwegian
Polish
Portuguese
Romanian
Russian
Swedish
Slovakian
Slovenian
Spanish
Thai
Czech
Turkish
Hungarian
Vietnamese
and many more
Translation of documents by official translators
English-speaking countries such as the UK, the USA, Australia and New Zealand are at the more relaxed end of the spectrum and only require that certified translations include a statement from the translator confirming the accuracy of the translation as well as the date, the translator's credentials and contact details. In Germany, on the other hand, specifically trained translators are sworn in by a court and are subsequently allowed to certify your translations. If you have any further questions, please contact our translation management.
Translate documents with certification
Have your documents translated and certified by our sworn translator. A certified translation is a translation that meets the requirements of the country concerned so that it can be used in formal procedures, with the translator taking responsibility for the accuracy of the translation. These requirements vary greatly from country to country. While in some countries only state-appointed translators are allowed to produce such translations, in other countries translations produced by any competent bilingual person are accepted. In between these two extremes are countries where a certified translation can be done by any professional translator with the correct credentials (which may include membership in certain translators' associations or possession of certain qualifications).
.
Translations with certification in your area
You can also make an appointment with our sworn translators on site for the translation of your certified certificates or your official documents and deeds into English, German, French, Spanish or another language. You can find our translators, interpreters and proofreaders at over 100 locations.