Bulgarian Translation Services
Bulgarian translations according to ISO 17100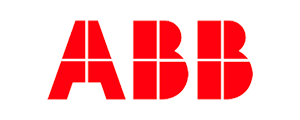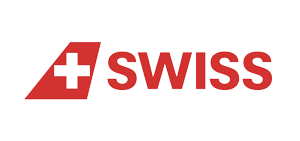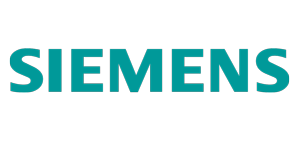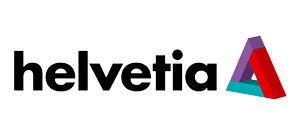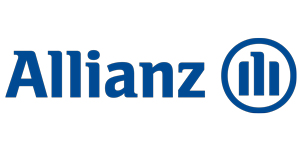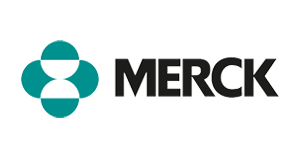 Translation Bulgarian-English
Quality Guarantee
From the initial consultation to the finished translation, we work with proven quality management methods. What's more… we have ISO certification to back it up.
Getting it right
We are highly qualified project managers, linguists, interpreters, proofreaders and scientists. We are translators by passion, translations are our vocation.
Alongside you
Your success is our success. Our translators complete your presence in foreign-language markets. If you are satisfied with our translations, tell others – if not, tell us.
Certified Bulgarian Translation
For certified Bulgarian English translations, our translation agency has numerous sworn Bulgarian translators available to translate your official documents, such as birth certificates, marriage certificates, driving licences, school certificates or divorce decrees.
For clients from industry and retail, our translation company also offers technical translations of operating instructions, user manuals, handbooks and many other technical documentations by specialised Bulgarian translators.
Translation of legal documents
Do you need a contract translated? Do want to translate your general terms and conditions or a patent into Bulgarian? Legal translations are one of our core competences. We translate business reports, financial texts as well as dissertations in law.
Bulgarian Translators for Medicine & Pharmaceuticals
The translation of medical texts completes the range of our translation services. In addition to translating medical reports and diagnoses, our medical Bulgarian translators also translate clinical studies, texts from medical technology and hospital administration documents.
Your Bulgarian Translation
Simply send us your texts, documents or certificates to be translated as a file attachment and receive a free quote. Alternatively, you can also send us an email: customerservice@panoramalanguages.com

Certified Bulgarian Translators
English Bulgarian Translation with expertise
Contracts
Patents
Annual reports
Financial documents
Legal documents
Audit reports
Annual accounts
Balance sheets
Judgements
Birth certificate
Marriage certificate
Driving licence
Criminal record
Divorce decree
School-leaving certificate
Testament
Official documents
Death certificate
Use instructions
Instruction manual
Technical handbook
Website, Shop systems
Marketing texts
Book translations
Medical texts
Medicine & Pharma
Scientific texts
Bulgarian Language in Focus
The language of our Bulgarian translators is of increasing importance, especially in south-eastern Europe, as a business language and as an official language of the EU. With the combination of the highest translation quality and service-oriented project management, Panorama Languages is happy to be your partner in participating in this European integration process. We will convince you with optimised processes, from non-binding cost estimates to optional post-order management services such as proofreading or graphic text editing in InDesign, CoralDraw, html and many other formats. Our competent team is at your disposal for all questions regarding your translation order.
Modern Bulgarian was essentially based on the Eastern dialects of the Bulgarian language, but its pronunciation is in many ways a compromise between Eastern and Western Bulgarian. Following the efforts of some figures of the Bulgarian national awakening, such as by Neofit Rilski and Ivan Bogorov), there had been many attempts to codify a standard Bulgarian language. However, there was much dispute over the choice of standards. Between 1835 and 1878, more than 25 proposals were put forward, and a "linguistic chaos" ensued. Eventually, the Eastern dialects prevailed and in 1899 the Bulgarian Ministry of Education officially codified a standard Bulgarian language based on the Drinov-Ivanchev orthography.
Document translations English Bulgarian
For exceptional Bulgarian translation services, look no further than Panorama Languages. As is one of the fastest growing Bulgarian translation companies we provide Bulgarian to English translations for nearly every type of document. In addition to Bulgarian-English and English-Bulgarian translations, we also translate your technical, medical, certified or legal documents into German, Mandarin, Danish and many other languages. Our Bulgarian translators, interpreters and proofreaders can be found in over 100 locations.