Certified Translations Berlin
Official document translators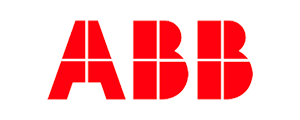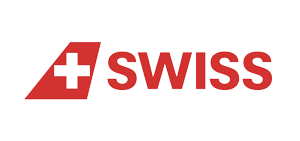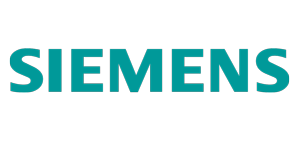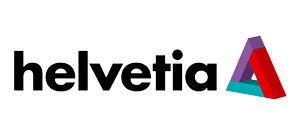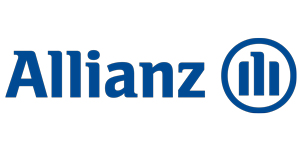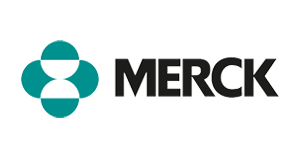 Certified translation services Berlin
Our Berlin based translators of our countrywide operating translation agency stand for professional translations in German, English, French, Spanish, Polish and more than 60 other languages. In addition to technical translations for industry and commerce, we also provide legal translations for businesses and public authorities. The translation of medical, scientific and marketing texts, as well as the certified translation of official documents by sworn translators completes our translation service.
Certified translation of documents
Job Application service
Would you like to have a document translated? Have your diplomas, job or internship references translated by our native-speaking German translators.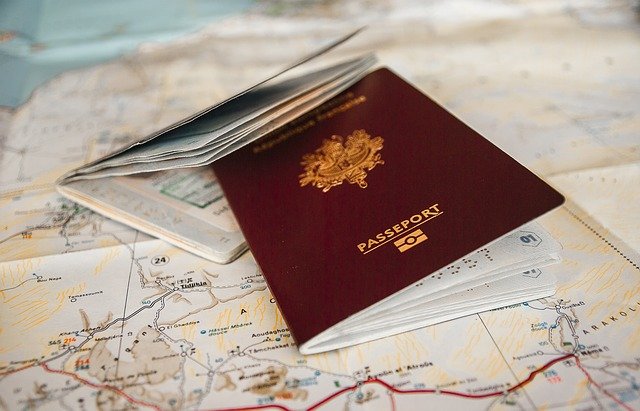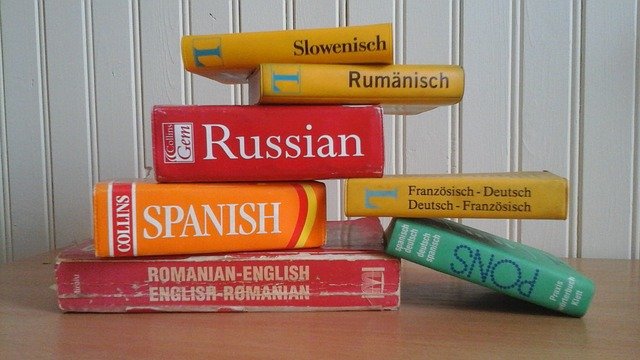 Get a free quote
Upoad your documents
Simply send us your official documents as a scan and receive a quote. The certified translation will subsequently be sent to you by mail.
Documents Translation by sworn translators
Certified Translators
For a certified translation of marriage certificates, birth certificates, wills or divorce decrees, we have over 600 sworn translators in the target country of your choice.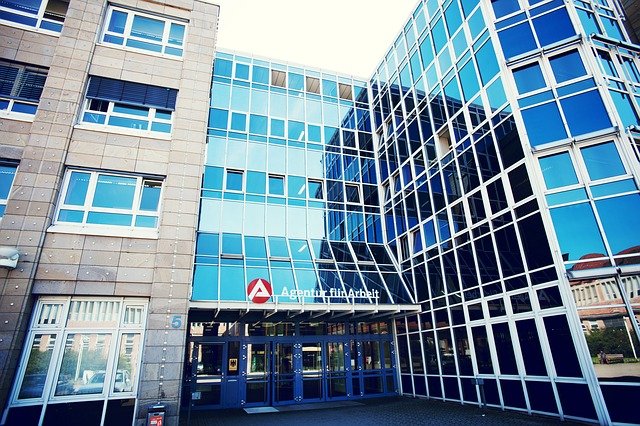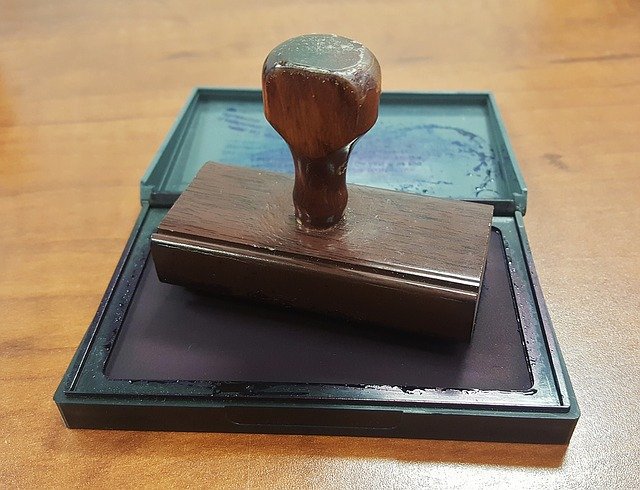 Sworn German translators
Global service from one source
In order to take into account all formally differing specifics during processing, only sworn translators with certification are used.
Certified translation near you
In order to have your documents translated, we first need your marriage certificates, birth certificates or references as a scan in order to prepare a cost estimate. The certified translation of your documents will then be returned to you by mail in the original, including the certification stamp of a sworn translator.
Official document translators
Our Berlin translation agency guarantees ISO-standardised translations and has numerous local translators in your neighbourhood. Would you like to have a document, a marriage certificate or a birth certificate translated? As an internationally active translation service, we have certified translators for German, English, Spanish, Italian, French, Portuguese, Dutch, Swedish, Norwegian, Finnish, Danish, Polish, Russian and Belarusian, Czech, Slovakian, Romanian, Bulgarian, Hungarian, Ukrainian, Croatian, Albanian, Bosnian, Slovenian, Serbian, Macedonian, Arabic, Syrian and Iraqi Arabic, Hebrew, Farsi (Persian), Dari, Pashto, Japanese, Chinese (Mandarin, High Chinese), Korean, Thai, Vietnamese, Turkish, Greek and many more. Here, the work of our German translators is most frequently requested in our Berlin translation agency, followed by translators for English, French, Russian and Italian. For certified translators for other languages or for dialects such as British or American English, please contact our translation agency directly.
German
Albanian
Arabic
Bulgarian
Chinese
Danish
English
Estonian
Finnish
French
Greek
Hebrew
Italian
Japanese
Korean
Croatian
Latvian
Lithuanian
Dutch
Norwegian
Polish
Portuguese
Romanian
Russian
Swedish
Slovakian
Slovenian
Spanish
Thai
Czech
Turkish
Hungarian
Vietnamese
and many more
The city of our Berlin translators
Berlin is the capital of the Federal Republic of Germany. It is a city state with around 3.4 million inhabitants divided into 12 districts. Located in the heart of the federal state of Brandenburg, it forms the metropolitan region of Berlin/Brandenburg with a population of around 6 million. The two rivers Havel and Spree run through Germany's largest municipality and, along with many small lakes, provide Berliners with large recreational areas to enjoy the idyllic surroundings. Berlin's most important economic sectors are the cultural industry, tourism, biotechnology, medical technology and the pharmaceutical industry. In addition, there are the media, information and communication technology, the construction industry and the retail trade, many of whose companies are among our translation clients. The majority of Berlin's total economic output is generated by the service sector. You can find more of our over 100 branches in Munich, Cologne, Stuttgart, Düsseldorf or Hamburg.