Language Translation Services
Translations with garantee of quality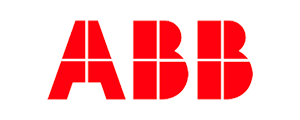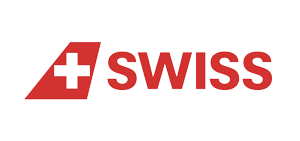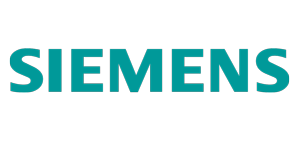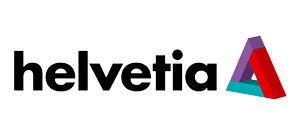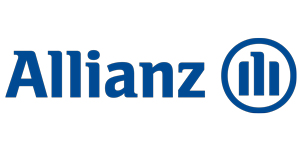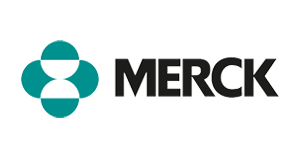 Rush Jobs
Thanks to the international orientation of our corporate structure, our translators can provide flexible service 24/7.
Technical Expertise
Our team consists of native translators and proofreaders with academic education and/or extensive experience.
DTP Solutions
A separate graphics department provides professional services for adapting translated catalogs, brochures or flyers.
Legal Security
Legal translations are provided by our law linguists, official translations are provided by certified or sworn translators.
Special skill sets
Our team consists exclusively of native speaker translators with university degrees or extensive experience in translation.
Quality Assurance
All translations go through a proofreading process after completion to guarantee excellent results.
Personal assistance
Throughout the entire process, from planning to delivery, a personal project manager is at your side.
DIN EN ISO 17100
ISO registration ensures the highest level of professional competence for your translations.
Translation agency for 65 languages
As a certified translation agency, we offer a quality guarantee for our translation services. Careful handling of your documents is just as much a part of this as close customer involvement in the planning of the translation process. In addition to certified translations, our translation agency also offers translations of contracts and patents, certificates or draft laws. Furthermore, we translate scientific texts such as dissertations, post-doctoral theses or other publications. The translation of technical documentation for industrial companies, such as operating instructions or technical manuals, as well as the translation of medical texts and the translation of websites and online shops complete our translation portfolio. Simply ask for a free quote.
BUSINESS CUSTOMERS
As a language service provider with many years of experience in the international translation market, we specialise in editing texts & documents for global communication transfer. We will be happy to advise you on this.
PRIVATE CUSTOMERS
Do you need official documents translated by a sworn specialist translator? Would you like to have a letter of application or a dissertation translated? Simply contact our customer service to plan your translation job.
INSTITUTIONS
Legal certainty through excellent terminology management forms the basis of our cooperation with international institutions, authorities & NGOs in the translation of contracts, tenders or legal texts.
Legal translation & Notarisation
Our translation agency guarantees linguistically precise translations of legal texts, contracts, patents and official documents. If required, our sworn translators will be happy to provide you with a certification.
Technical translations
The technical translation of websites, brochures or balance sheets for industry and commerce is one of our core competences. Individually tailored project support and professional quality management go without saying.
Medical translation & Science
The translation of scientific texts such as dissertations, post-doctoral theses, master's theses, lectures or texts of daily research for institutions or the free economy are made publishable with a high level of expertise and in cooperation with international universities & research institutions.
Proofreading & Revision
We make your translations ready for print. In addition to the standard quality control, a specialist proofreading service ensures professional preparation for a subsequent publication, if required. A separate DTP department provides the graphic finishing touches in all common file formats such as Adobe Suite or CorelDraw and makes your presentation a success in the chosen foreign language as well.
Translation agency near you
Simply send us the texts to be translated as a file attachment and receive a free quote. For the translation of official documents, we need them as a scan in advance. Alternatively, you can also send us an email to: cs@panoramalanguages.com
"Everything was great: quote requested, received immediately. Order placed, after three days the two translated documents were in the letterbox. The communication was friendly and professional."
"I needed a certified translation of two 2-page documents and contacted several agencies. This one was the cheapest! The quality and speed were very high, after only 4 days the translation was in my mailbox. Highly recommended!"
"The cooperation with Panorama Languages was professional, uncomplicated and quick. Queries were answered very quickly and the prices are transparent and fair. Payment is processed super fast. I can recommend them with a clear conscience."

Translation services for English, German, French, Spanish…
Looking for a translation agency near you to have a text or document translated into German, English, French, Italian or Spanish? In addition to our locations in London, Berlin, Vienna or Zurich, our certified translation agency is also on hand in over 100 cities for personal consultation if required. As an internationally operating translation service, our translators work on specialist texts on:
Albanian
Arabic
Bulgarian
Chinese
Danish
English
Estonian
Finnish
French
Greek
Hebrew
Italian
Japanese
Korean
Croatian
Latvian
Lithuanian
Dutch
Norwegian
Polish
Portuguese
Romanian
Russian
Swedish
Slovakian
Slovenian
Spanish
Thai
Czech
Turkish
Hungarian
Vietnamese
and many more