Translation of operating instructions, risk assessments, construction plans…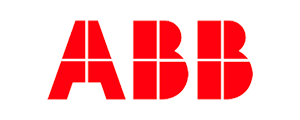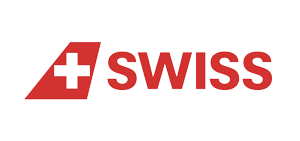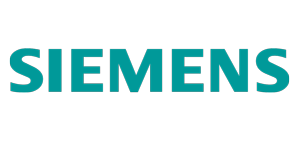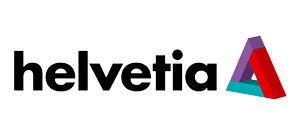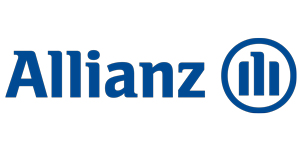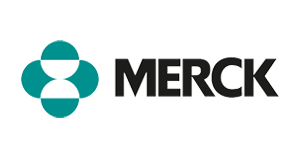 Technical Translation Agency
Die technische Übersetzung Deutsch Englisch ist in vielen Branchen der Beginn für internationalen Geschäftserfolg. Neben dieser Sprachkombination bietet Ihnen unser technisches Übersetzungsbüro eine Auswahl von 60 weiteren Sprachen, welche sich in über 500 Verknüpfungen zusammenstellen lassen. Das Leistungsspektrum unseres technischen Übersetzungsdienstes umfasst neben dem Übersetzungsvorgang selbst ein nachfolgendes Lektorat zur Qualitätssicherung, als auch die grafische Einbettung Ihrer Texte durch eine separate DTP-Abeitung. Auf jeder Stufe des Übersetzungsprozesses steht Ihnen ein persönlicher Projektmanager zur Seite. Senden Sie uns einfach Ihre Texte per E-Mail und erhalten Sie ein kostenloses Angebot, oder lassen Sie sich vorab von unserem Kundenservice beraten.
Vehicles & Machine Construction
Engineering
Our technical translators work on texts from the fields of mechanical and plant engineering, automotive engineering, rail vehicles, aircraft construction and shipbuilding.
Process Automation & IT
Networked Factories
More than 1600 translators with specialist technical training are available for the translation of software and automation texts.
Consumer Electronics
Consumer Markets
Have assembly & operating instructions, tutorials or user manuals translated by our native-speaker specialists.
Internationalisation & Localisiation
Corporate Wording
Technical documentation & all corporate communication texts are localised to suit your target groups.
Plan your technical translation now
For the translation of your technical texts, technical documentation, operating manuals or instructions for use, simply send them to our translation agency as file attachments and receive a cost estimate.
Technical translations for operating guidelines, instructions for use, technical manuals, specifications…
All Panorama Languages technical translators are native-speaker academics. We translate technical documentation such as operating instructions, repair instructions, user manuals, risk assessments, quick reference guides, user manuals, specifications, construction plans, installation instructions, operating instructions, on-board manuals, service instructions or tutorials for over 50 technical fields. These include product documentation from vehicle technology, automotive engineering, rail vehicle construction, aircraft construction, shipbuilding, software development, camera technology, microelectronics, braking systems, operating systems, automation systems, instrumentation, mechanics, electrical engineering, mechanical engineering, control technology, software, network solutions, measurement technology, process analytics, dosing technology, air conditioning technology, ventilation technology, communication technology, telecommunications, intranet solutions, process automation, control technology, hydraulics, industrial electronics, plant construction, process engineering, the construction industry, structural engineering, civil engineering and architecture.
Technical translators for English German French Spanish…
Do you need a technical text translated into English, German, French or Spanish? Do you need a technical translation of a user manual or instructions for use in Russian, Polish or Dutch? As a technical translation agency, our translators work in over 60 languages, such as the following:
Albanian
Arabic
Bulgarian
Chinese
Danish
English
Estonian
Finnish
French
Greek
Hebrew
Italian
Japanese
Korean
Croatian
Latvian
Lithuanian
Dutch
Norwegian
Polish
Portuguese
Romanian
Russian
Swedish
Slovakian
Slovenian
Spanish
Thai
Czech
Turkish
Hungarian
Vietnamese
and many more
Technical translation with ISO certification
Do you need to translate an instruction manual or user guide from English to German? Do you need a technical translation of a product catalogue, technical manual or maintenance instructions into French, Spanish, Italian or Japanese? Technical translators from numerous specialist fields, ranging from biotechnology, automotive and mechanical engineering to microelectronics, will ensure the proper translation of your technical documentation. As a technical translation service, we stand for precision and terminology accuracy, whereby we attach particular importance to appropriateness for use and usability. It goes without saying that we offer a quality guarantee for our translation services.